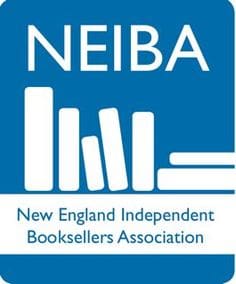 Sophie Scholl (1921-1943)
was a German student and principal organizer of the White Rose non-violent resistance group in Munich during the Second World War. Growing up as a leader in the Hitler Youth as the Nazis took over all aspects of German society, Sophie managed to educate herself against their indoctrination.  Her singular story remains an inspiration and an important lesson even today.
Fritz Hartnagel (1917-2001)
was a German Army Officer trained at the Potsdam Military Academy.  Fritz and Sophie Scholl first met at a house party and began at a relationship that lasted throughout the war.
Forced to swear allegiance to Hitler's Army, Hartnagel served on both Eastern and Western fronts where he witnessed SS atrocities. He wrote to Sophie Scholl about these horrors.
These first hand accounts motivated Sophie further into active political resistance against the Third Reich.
The White Rose was a non-violent, political resistance group active in Munich from 1941-43. It was comprised of students at the University of Munich. Started by siblings Hans and Sophie Scholl, and fellow student-medic, Alexander Schmorell, they were eighteen members strong at the time of their discovery by the Gestapo and their anti-Hitler leaflets had been distributed to over sixteen German and Austrian cities.