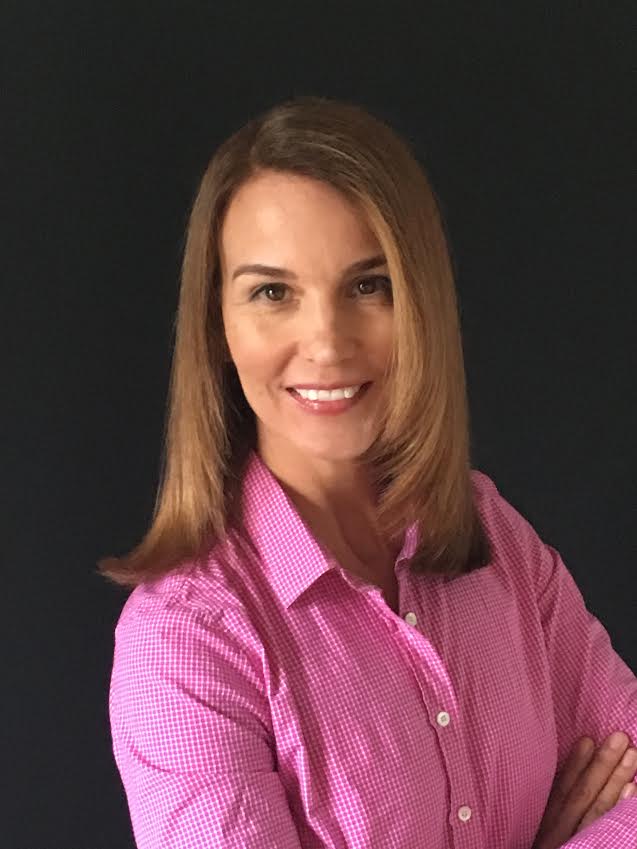 Alexandra Lehmann received her Bachelor of Arts, cum laude, from the State University of New York at Albany in Political Science and German. Her German fluency is born of heritage and studying Germanistik at universities in Wuerzburg, Braunschweig, and Munich.​​ After nearly a decade of working in New York City as a copywriter and in Munich as a translator, Alexandra continued her Masters of Fine Arts in Nonfiction Writing from Sarah Lawerence College in Bronxville, New York. She completed her graduate thesis under the guidance of Vijay Seshadri. It compared the letters and diaries of Sophie Scholl and Anne Frank. Yad Vashem in Jerusalem requested a copy for their research library.
With a Fulbright Scholarship, Alexandra began archival research in Germany for "With You There Is Light." She won a fellowship to the Wesleyan Writers' Conference and has guest lectured on German Resistance history at Sarah Lawrence and Mt. Holyoke Colleges, Fairfield University, St. Paul's German Church in New York City, and Western Connecticut State University.
In 2017, Alexandra began working with the White Rose Foundation at the University of Munich bringing its traveling exhibition to the United States. For more information on obtaining this installation in your organization and/or university, please contact author@alexandralehmann.com.
She works as a writer and lives in Connecticut.
amazon.com/author/alexandralehmann
Without the assistance of Gene Sharp and the Albert Einstein Institute in Boston, MA, the meaning of "With You There Is Light" would have been lost.