Sophie Scholl (German, 1921-1943)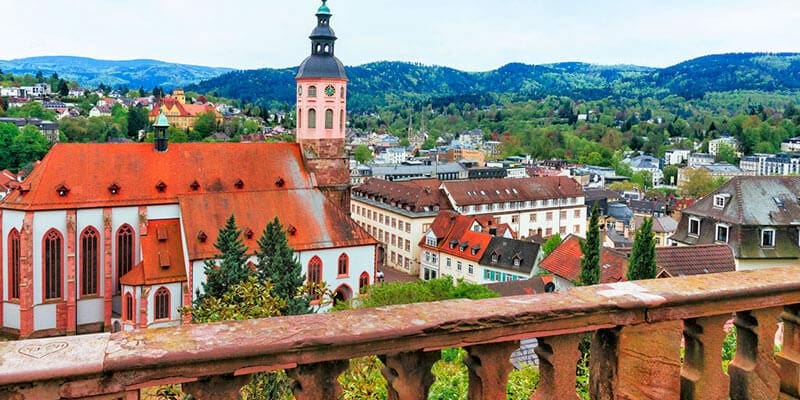 Born on May 9, 1921 in Forchtenberg (Baden-Wuerttemberg), Sophie Scholl was the third child after her siblings Hans and Inge. She was followed by Elizabeth ("Liesel") and Werner. Sophie's father, Robert, had just been elected as a "democratic" Mayor of this small town. Many townspeople violently opposed his election as hanger-ons of the German monarchy. Robert refused to fight in the Great War whereas her mother saw the horrors of the war close up serving as a nurse.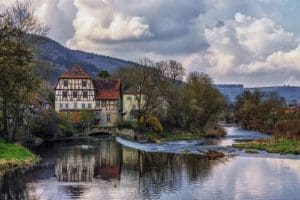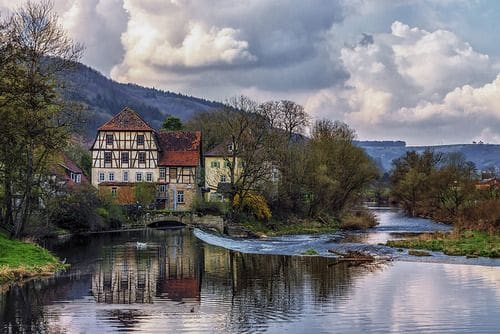 The Scholl children's father became an accountant and started his own firm after failing to receive a second term as Mayor. The family moved to the larger city of Ulm. Germany's new Fuehrer had just been elected and Sophie was 12 years old.
"Sophie's upbringing played an important role in my own understanding about her unique character. Very early on in my research I came to the conclusion that her mother and father greatly influenced her decisions. Sophie Scholl's love of art and literature, drawing and playing piano, relationship with Fritz, and thirst for spiritual and religious understanding were key characteristics of this timeless resistance hero." - Alexandra Lehmann
For more information about Sophie's relationship with Fritz, please visit www.alexandralehmann.com.