Sophie Scholl (1921-1943), German student, teacher and resistance figure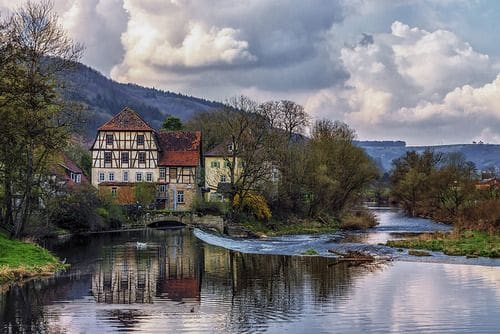 Forchtenberg, May 9, 1921 - Munich, February 22, 1943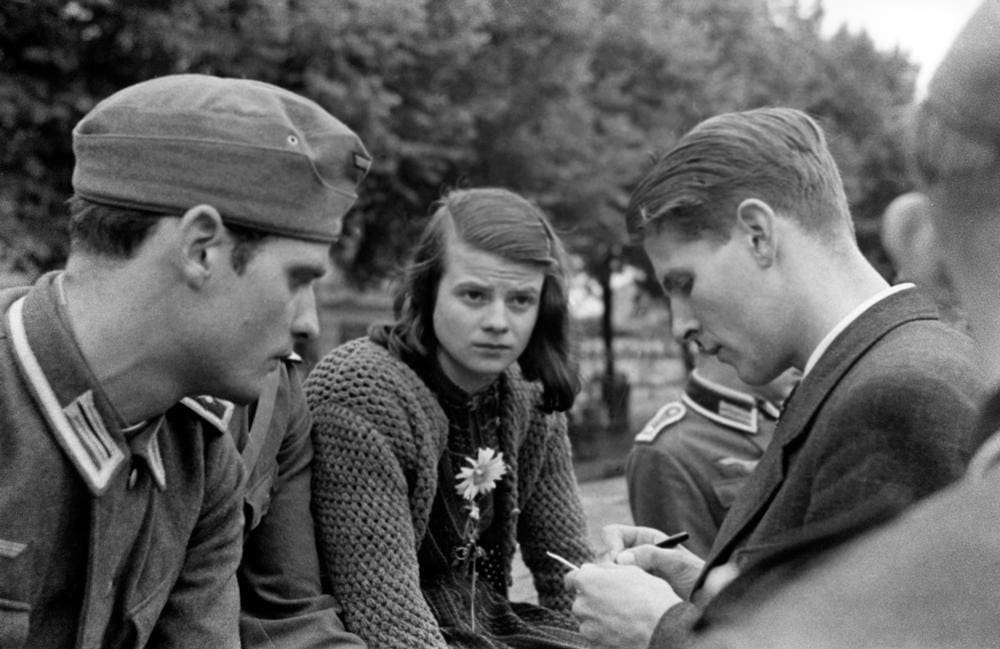 Daughter, Sister, Artist, Teacher, Student, Writer
Sophie was born in Forchtenberg, Swabia, during the Weimar Republic. Her mother, Magdalena, served as a Diakonie nurse in field hospitals during the Great War. Her father, Robert, was a conscientious objector. Magdalena, an observing Protestant, had six children after the age of 35, one of whom died in infancy. Sophie was a middle child in a close family whose self-described creed came from the German Romantic poet, Goethe: "Summon the Powers that Be!" (Diakonie is the non profit social welfare organization of the Protestant Church in Germany.)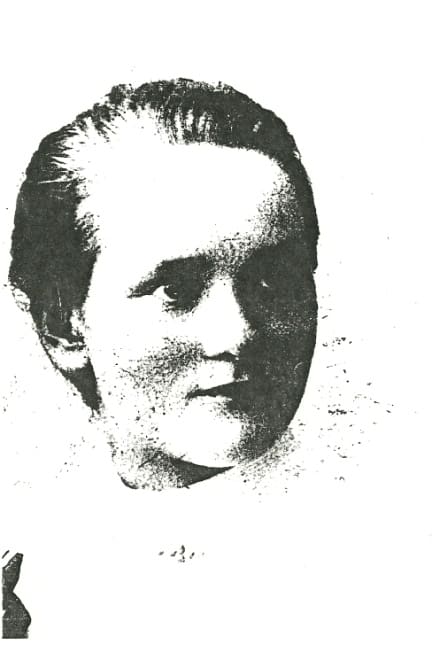 Sophie's father was elected as a democratic Mayor of the small farm town after the war. The Scholl family suffered attacks from the farmers who were not in favor of some of Robert's more progressive policies and hangers-on of the monarchy. He was not re elected for a second term. He  began a career as an accountant and moved the family to Ulm, where he developed his own firm on Munsterplatz in the center of town. Robert Scholl helped several Jews during Reichskristallnacht to leave Germany, these included relatives of the Einstein family. He was also arrested and tried for "sedition" during the war after publicly speaking out against Hitler. It had devastating consequences on the family, also because the state police took away his license to practice accounting after his jail sentence.
Sophie was close to her siblings and in particular, admired her older brother, Hans Scholl. In the Party's early stages, both Sophie and Hans Scholl were active leaders in Association of German Girls and the Hitler Youth. After the Nuremberg Rallies in 1938, however, Hans was arrested and tried for "subversive activities against the state." This event started Sophie's own separation from the Nazi ideology and her critical thinking skills coupled with her political education would famously cause her to stand up and defend Jewish poet Heinrich Heine in compulsory Nazi youth meetings. As a young person, her identity was formed largely by German Romanticism, as a lover of nature, music and art.
When World War II began, Sophie found her artist voice as a talented and commissioned illustrator. She elected to become a kindergarten teacher in order to avoid having to go to the women's propaganda camps (Reichsarbeitsdienst). War conditions will force her to later have to attend where she will self-educate herself with banned literature and the Bible.