Sophie Scholl, Diary Entry December 1941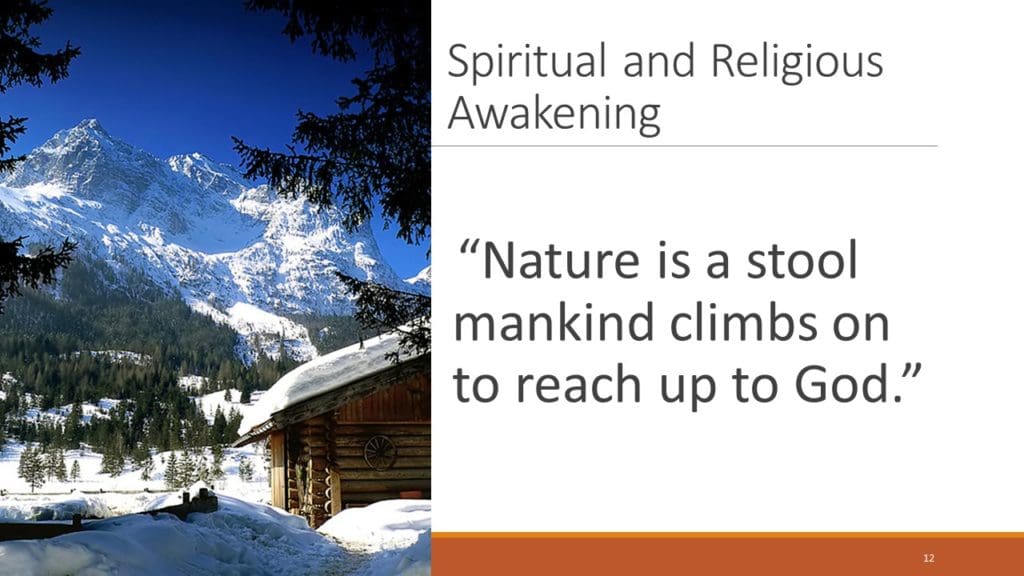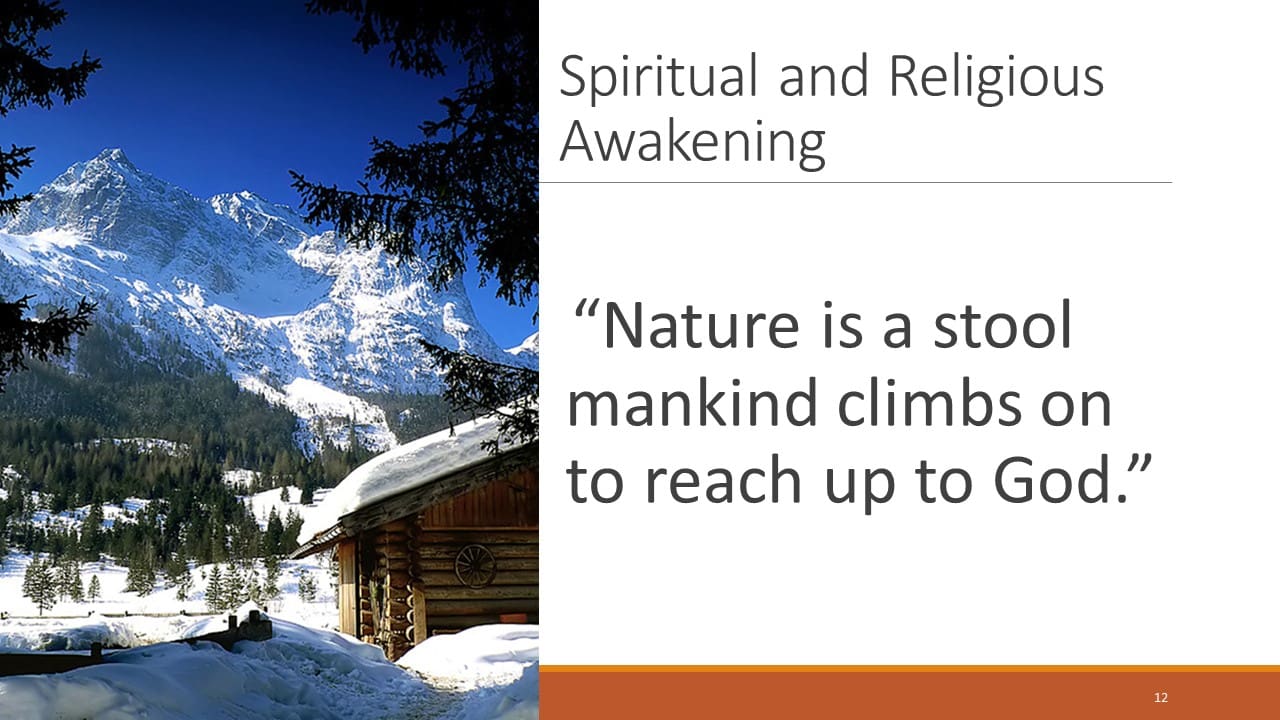 The following passage is an excerpt from "With You There Is Light: Based on the True Story about Sophie Scholl and Fritz Hartnagel."

Medical students at the University of Munich, Hans Scholl and Traute LaFrenz, met up with Sophie Scholl and together went skiing in Coburg, Bavaria. Sophie's quote as expressed below is an actual translation from her diary.  Translated by Alexandra Lehmann and used with permission from S. Fischer Verlag, Frankfurt, Germany.
Sophie was pleased that Hans' new girlfriend, Traute, could keep up. Hans led them down the snowy slopes most of the day, and they bellowed and laughed from the fresh air and friendship. At nightfall, when they finally reached the cabin, they gathered around the fire and read passages out loud from Dostoevsky. Their protest against the war, Hitler, and his insanity, consisted now of reading the enemy's finest writer.
Before the clock struck twelve on New Year's Eve, they ran outside and observed the full moon illuminating the stone-blue mountain. Pine trees cast their long shadows. Sophie shivered, trying to remember the constellations. She was the first to hurry back inside where the tiny cabin was made warm by a roaring fire.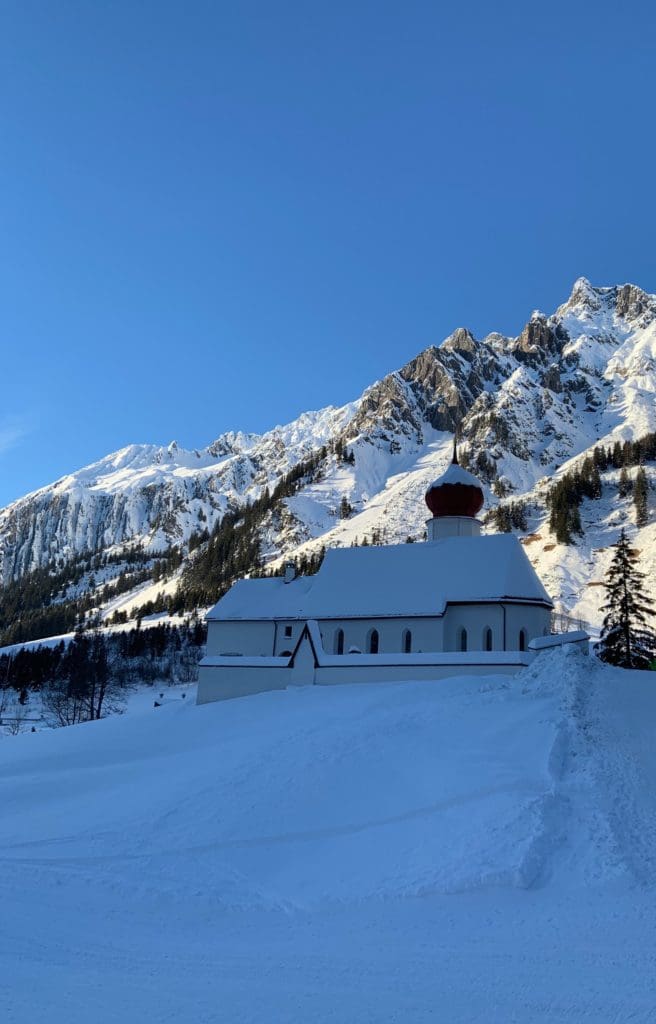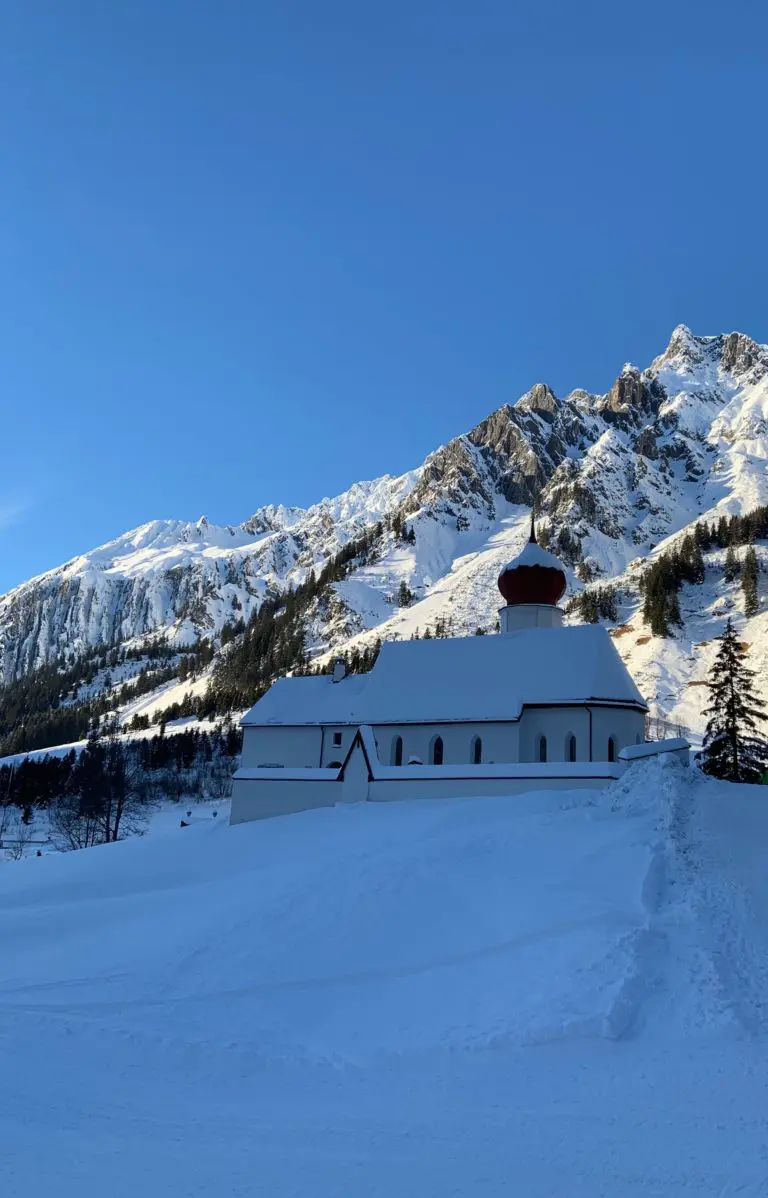 As Traute fed the crackling fire with twigs fragrant with sap, she recited a few lines from Novalis' poem "Hymns to the Night." The soft light from the fireplace illuminated the sharp lines on her aristocratic face.
"Novalis has cured my hunger," Traute added, trying to break the spell cast by her beauty.
"What hunger?" Hans asked, wrinkling his forehead, sitting down on the stone ledge of the fireplace beside her, throwing his finished cigarette into the fire.
"Spiritual hunger," she answered.
Hans shook his head in disagreement. Traute said nothing. Sophie picked up on what she was trying to say. It was too important not to disagree.
"Art, literature, and music can help us to wake up from indifference and supply us with food for our soul. For me, if anything can raise passion in my frozen heart, it's music. And that's essential – a prerequisite for everything else. It can distance me from this turmoil around me, from the hostile mush.
Music softens my heart, by resolving its confusions and relaxing it. Then it enables my mind, which has previously knocked in vain on the locked portals of the soul, to operate within it. Yes, music gently and quietly unlocks the doors of my soul. Now the doors are open! Now it's receptive. The reward is a liberated and uninhibited heart."
Sophie strung the words together like pearls and smiled back at the silent group of friends. This new found strength would be what defined her. The fire, left unattended during this homage to music and a Higher Power, continued to burn down in an orange glow.
Context
Isolated and exhausted, Sophie had just returned from Blumberg where she worked as a kindergarten teacher. During the summer, the German Army had invaded Russia and the Nazis were confiscating more and more citizens' personal freedoms. Sophie managed, however, to "inner emigrate" in which she read enemy or 'subversive' writers, wrote long diary entries and formed an intellectual resistance against Hitler's regime.
Traute LaFrenz was recently in the news (12.21.19, Bild). She refutes an interview with Der Spiegel magazine in which she was falsely quoted. (A reporter appropriated her resistance activities during World War II to a recent right wing protest in Chemnitz, Germany.