Sophie Scholl's "Library" 1937-1943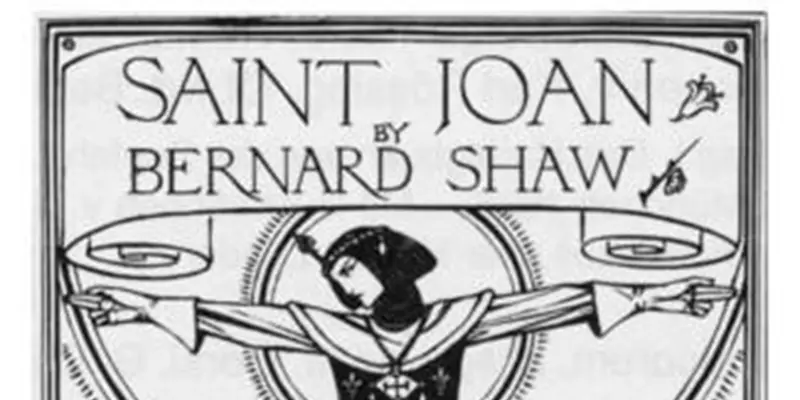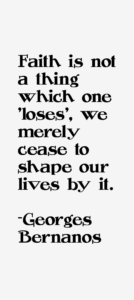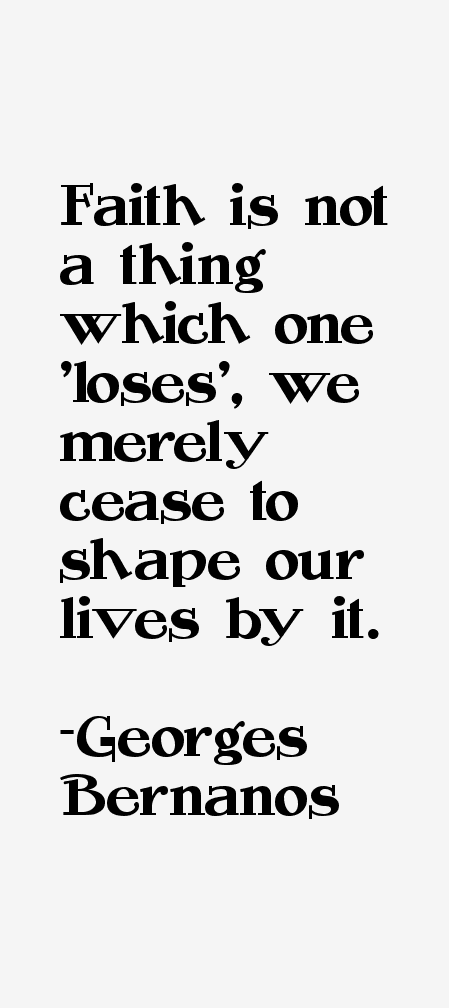 Sophie Scholl gave us a very thorough "intellectual history," often quoting from and mentioning the books she read in her letters and diaries. Sophie decided to engage in "inner emigration" by retreating into literature  as the Nazi hold on society grew more restrictive.
The Reich Cultural Directorate had declared many of Sophie's books "degenerate or subversive." She read them anyway. When the Gestapo searched the Scholl household in 1938, they seized "illegal" books which caused Hans and Inge's arrest (Sophie's siblings).
Sophie Scholl was caught reading the "degenerate" Thomas Mann's Buddenbrooks on a trip to the artist's colony in  Worpswede on the North Sea. She and Fritz also sent one another books throughout the war, discussing them in their letters. Sophie's intellectual history is staggering not only in its variety and cross disciplines, but one can clearly understand how she was influenced by these great thinkers in literature, philosophy and science. Hers is also an astounding spiritual and religious history.
Here is a partial list of the books and the time when Sophie mentioned reading them:
August 1938 Buddenbrooks. Thomas Mann (1804-1875) was a German novelist, short story, essayist and won the 1929 Nobel Prize in Literature.
August 1939 Das Knigge. A practical philosophy of social life written by Adolph Freiherr Knigge (1752-1796) who was a German writer, Freemason, and a leading member of the Order of the Illuminati.
November 1939 Poetry by Moerike (1875-1955) who was a German Romantic poet and writer of novellas and novels.
August 1940 Stundenbuch (Book of Hours) Rainer Marie Rilke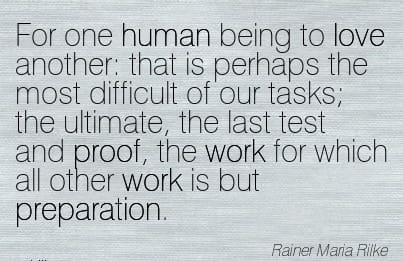 November 1940  Das Innere Reich, Karl Benno von Mechow
January 1941 Diary of a Country Priest, George Bernanos
May 1941  The Universe Around Us, Sir James Jean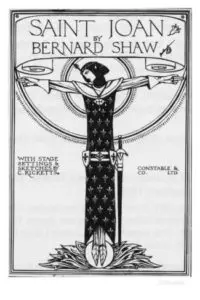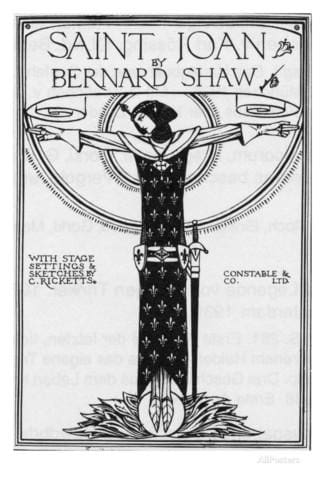 August 1941 St. Joan, George Bernhard Shaw
September 1941 Sonnette einer Griechin, Eckart Peterich
December 1941, Der Bibel
April 1941, St. Augustine
November 1941, Martin Deutinger.