Sophie Scholl, Inspired and Motivated by Christian Faith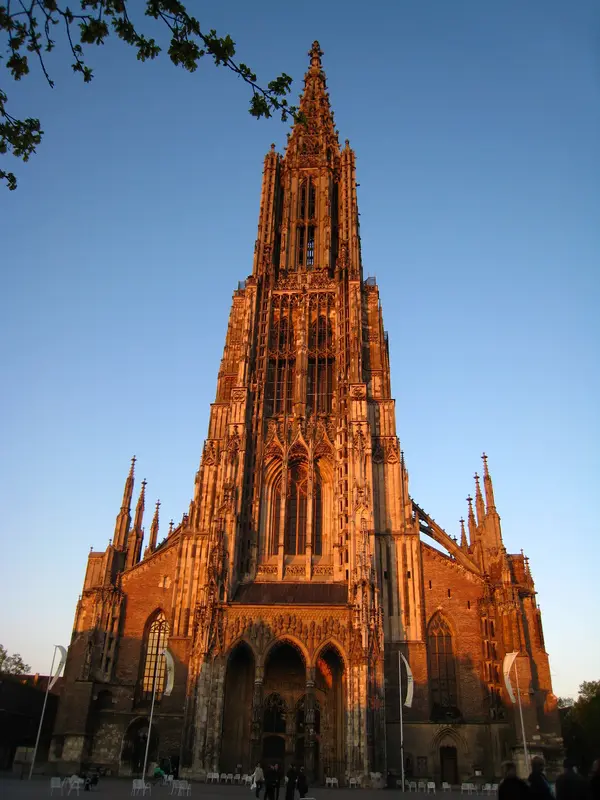 Historical Context: Throughout her young adulthood, political activist Sophie Scholl delved deeply into Christian faith. As the Nazi Party dismantled Christianity and arrested and interned religious leaders, Sophie grew up in a Nazi run school and in the girls' Hitler Youth. Her formal education revolved around indoctrination and propaganda. With the help of her family, Scholl began to realize that Nazi laws were unjust, which led to her stand against Hitler. Simultaneously, she studied the Bible and quoted passages in her letters and diaries. One of her most famous quotes reads "Laws change. Your conscience does not."
Without a doubt, The White Rose student Nazi resistance group in Munich was chiefly motivated by the Christian faith of its members.
"We know that a person is justified not by the works of the law but through faith in Jesus Christ. And we have come to believe in Christ Jesus, so that we might be justified by faith in Christ, and not by doing the works of the law, because no one will be justified by the works of law." – Galatians 2:15-21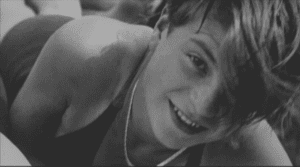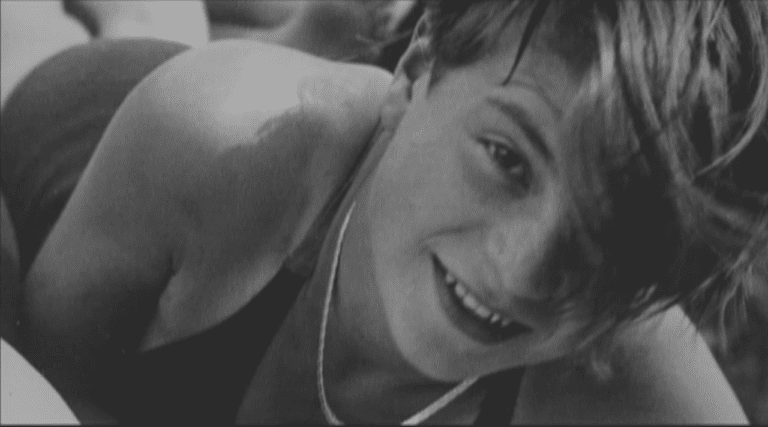 Based on the True Story of Fritz Hartnagel and Sophie Scholl, "WITH YOU THERE IS LIGHT" is ultimately a love story about two faithful individuals caught on opposite sides of war." – Author Alexandra Lehmann
You may purchase the print edition here and the e-book here.