Enter to Win a Free Copy of "With You There Is Light" at Goodreads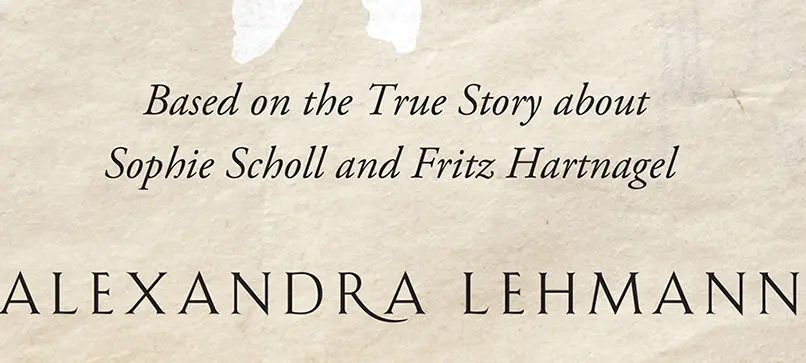 October 24, 2016. Ridgefield, CT.  At the time of this writing, 150 readers have entered the goodreads.com contest for a free copy of "With You There Is Light: Based on the True Story about Sophie Scholl and Fritz Hartnagel."
Enter for your free copy here.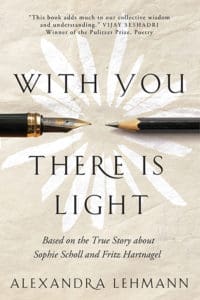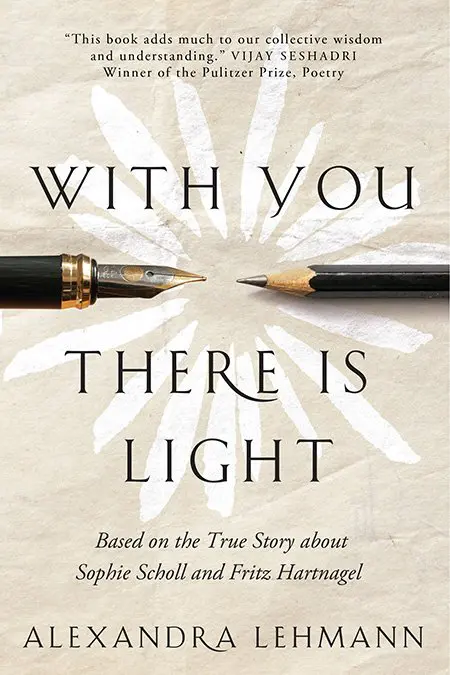 Giveaway ends December 04, 2016. Enter
Please also visit this blog to read translated excerpts from the book and to understand the letters' historical context. Also, to read reviews and endorsements, please visit www.alexandralehmann.com.
Comments are appreciated. To buy a copy of the e-book, please visit amazon.com.
Print edition available at upcoming readings in Westchester, New York and Fairfield, Connecticut, at select independent bookstores and from here after December 5, 2016.
Based on a true story, With You There Is Light reveals the romantic relationship between two extraordinary people caught on opposite sides of war. Sophie Scholl (1921-1943) and Fritz Hartnagel (1917-2001) met as the Nazis took over Germany.  Sophie grew up in the girls' Hitler Youth as Fritz graduated as a pilot from the Potsdam Military Academy. Not a member of the Nazi Party, but sworn to allegiance through the new army oath, Officer Hartnagel fights in the war. Sophie begins a religious journey that will influence and inform her growing desire to turn against the Third Reich.
Excerpts of Fritz Hartnagel's letters are translated by the author and used with permission from S. Fischer Verlag, GmbH. 2005. Frankfurt, Germany. Damit wir uns nicht verlieren. Briefwechsel, 1937-1943. Herausgegeben von Thomas