Review by Rebecca Odessa, The Wisdom Daily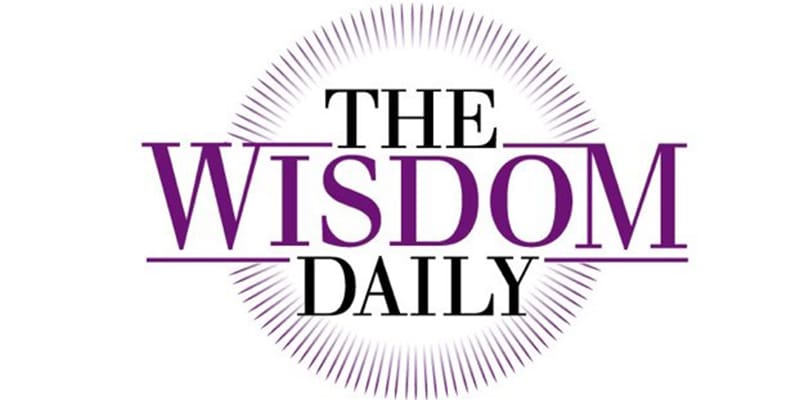 When Hitler came to power in the early 1930's, Nazi ideology pervaded the German education system, leading to the indoctrination of an entire generation. When war enveloped Europe less than a decade later, that same generation trailed their maniacal leader into the abyss. A small group of Munich students, however, refused to follow. Instead, they wrote and distributed leaflets decrying the evil of the Nazi state, and implored their fellow Germans to rise up against it. They were the White Rose Resistance Group, and theirs is a story of courage, moral fortitude and pathos. More importantly, despite the catastrophic consequences of their actions, theirs is a story of light; a light that has been skillfully inhumed in the literary work of Alexandra Lehmann, allowing its pure brilliance to shine forth.
 Lehmann's book chronicles the relationship between Sophie Scholl and Fritz Hartnagel – a Wehrmacht solider whom, under the sway of Sophie's intelligence, idealism and burgeoning womanhood, comes to question his sworn allegiance to Hitler and to see with moral clarity the true nature of German wartime atrocities.
 Providing the framework of the book are letters Sophie and Fritz wrote to each other over a four-year period – beginning 1939 when Sophie was 18 and Fritz, 22 – around which Lehmann weaves historical fact – gained through years of extensive research – with the imagined voices of Sophie, Fritz, and Sophie's friends, family and fellow White Rose members. With flawless writing and delicate prose, Lehmann renders her own voice indiscernible, letting the people she brings to life speak for themselves; this, coupled with her meticulous adherence actual events, provides the reader with a poignant and deeply moving narrative of truth.
With You There Is Light is a masterful work: powerful for its realism and touching in its intimacy. Sophie's story and that of Fritz and the White Rose Group is highly significant, not only for the study of totalitarianism – its impact and responses – but also for its universal appeal and relevance. That this small group of young people had wherewithal to see beyond their childhood indoctrination and grow to challenge the machinery of the Nazi state, amid widespread obedience and moral decay, is as astounding as it is inspiring. This being so, Lehmann, with her exceptional talents as a researcher and writer, has done the world a great service in making their story accessible to all.
____________________________________________________________________________________
Review by Rebecca Odessa, feature writer at The Wisdom Daily. To purchase an ARC (advanced reader copy), please visit  https://alexandralehmann.com/to-purchase-consign.html. Print copies available January 30 at select independent bookstores in New York, Connecticut and Vermont. E-book available online at amazon.com.