Cadet Fritz Hartnagel at the Potsdam Military Academy, 1937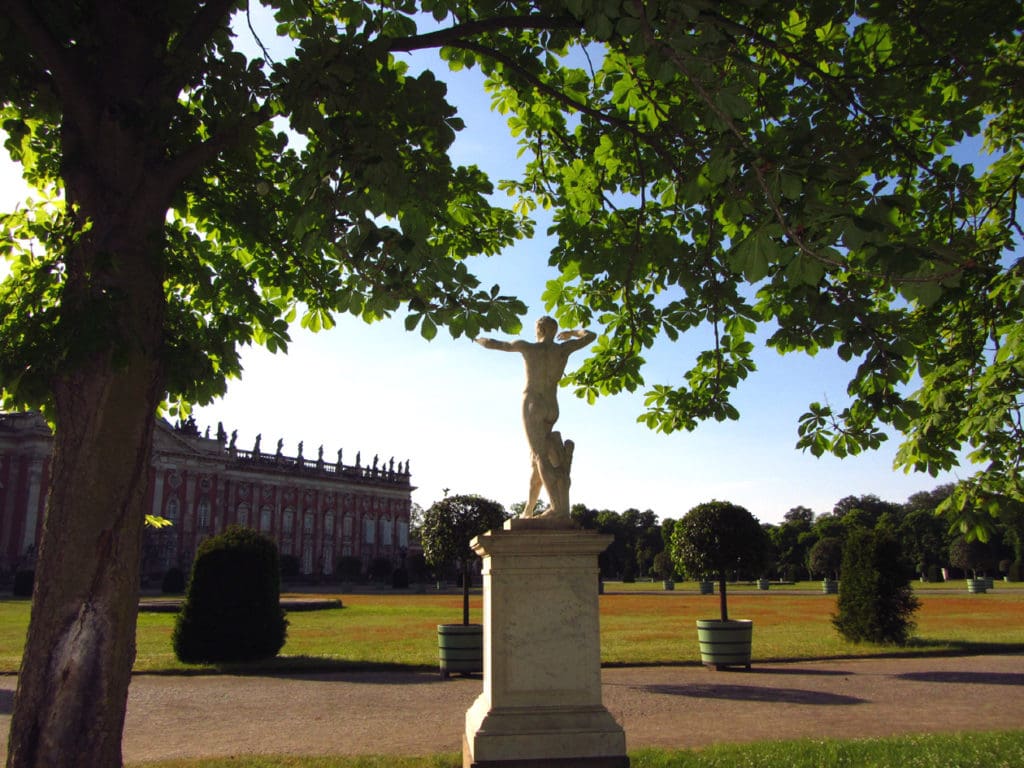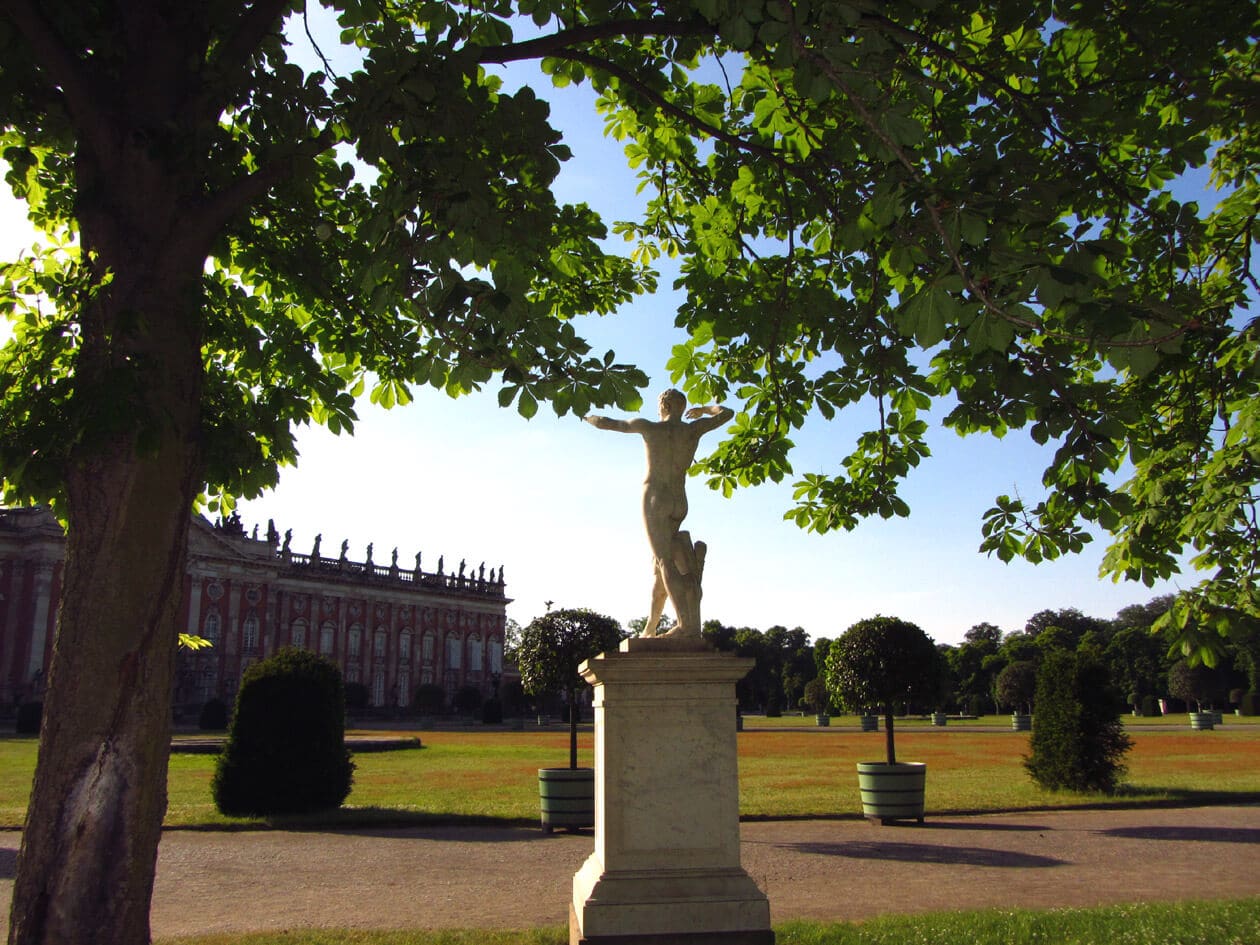 "You Shall Know Obedience In Order To Command"
Historical Context: 1937. Jehovah's Witnesses protest the Nazi Party by distributing 70,000 leaflets. Buchenwald near Weimar concentration camp is built. Average unemployment is at 8.3%.
EXCERPT FROM "WITH YOU THERE IS LIGHT" by Alexandra Lehmann:
Cadet Fritz Hartnagel stared out of the classroom's window at the sky as if his life depended on it. Soon he would be a pilot. Bronze statues of Friedrich and Wilhelm, I and II, flanked a graveled pathway that led up to the Academy's grand classical entrance. Built during the reign of the King of Prussia MDCCCLXXIII.
Troops marched past the classroom. Eins. Zwei. Drei. Hup. Eyes to the right. Eyes to the left. He heaved a sigh of relief and opened his book on military tactics. In an attempt to focus himself, Fritz readjusted his grey uniform and bumped his long legs on the bottom of his desk. Being a student of one of the most decorated generals of the Great War, Erwin Rommel, would give him every advantage should he ever need it.
"Here," Field Marshal Rommel announced and traced a line on a map of Europe with a pointer. "This sophisticated maneuver of Army A forms a successful offensive attack from the east." Rommel finished every class with the same mantra. "Remember," he admonished them. "It is not the strength of the army that matters but the brain."
Fritz's friend and classmate, Otto, was nodding off when Rommel came up from behind him and slapped him on the back with the pointer. Otto barely grimaced. Another Prussian military philosophy relentlessly drilled into them. You shall know obedience in order to later be able to command.
Based on the true story of Fritz Hartnagel and Sophie Scholl, "WITH YOU THERE IS LIGHT" is ultimately a love story about two brave individuals caught on opposite sides of war." – Author Alexandra Lehmann
You may purchase the print edition here and the e-book here.